Photography
Adobe Creative Suite
Strategic Discovery
Strategy
Branding
Collateral
Photography
A brand refresher for King's Shops
Kings' Shops is a resort lifestyle destination which provides the highest quality shopping, culinary and cultural experiences to travelers and residents. It is located in a lakeside tropical paradise with leisurely areas to relax under the shade of swaying palm and monkey pod trees. We were tasked to refresh the brand, capture images for print and promotional advertising and to create the strategy for the shopping, dining, and entertainment experience.
[rev_slider alias="ks-cx-map"]
Creating a new positioning for a special brand
Based upon our meeting notes we propose to position Kings' Shops in the marketplace as the Champion archetype. Champions are informative, expressive and often have an unquenchable desire to affect people in positive ways. They speak and write out of conviction to motivate brand advocacy.
Champions are social creatures and thrive on individual human experiences. Their attention is usually active rather than passive. They are warm, energetic, spontaneous, positive, exuberant and dramatic. It is with magnetic appeal that the Champion draws unique and intriguing characters from their social environment.
[rev_slider_vc alias="kings-shops-brand"]
[rev_slider alias="ks-poster"]
[rev_slider alias="ks-colors"]
A unique Typography for a unique brand.
We selected, Big Caslon as the brands' primary font as it is characterized by short ascenders and descenders, bracketed serifs, moderately high contrast, robust texture, and moderate modulation of stroke.  
This font has personality and is flexible, and timeless. Its prestige and a larger-than-life feel command attention while concurrently maintaining legibility with an approachable form.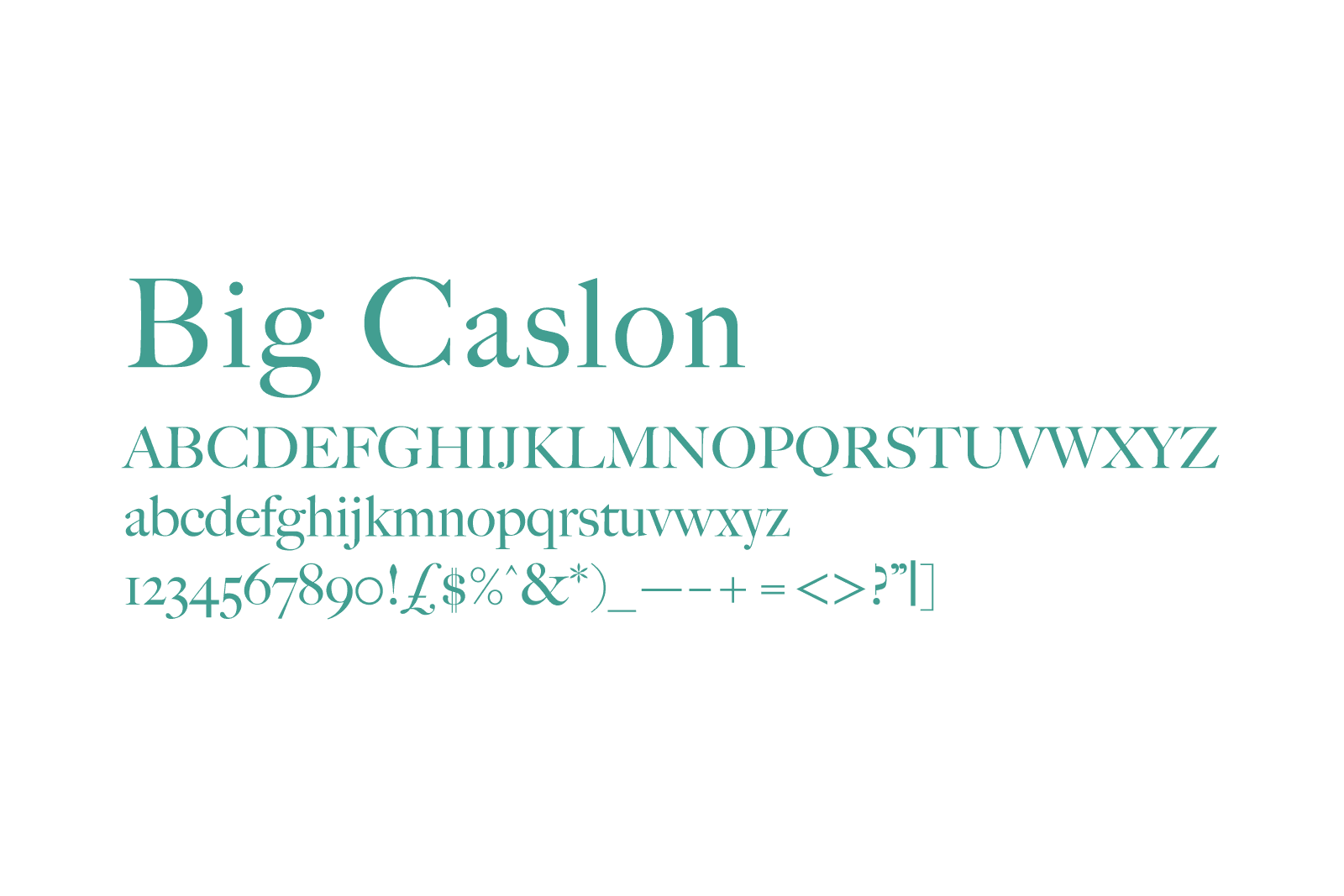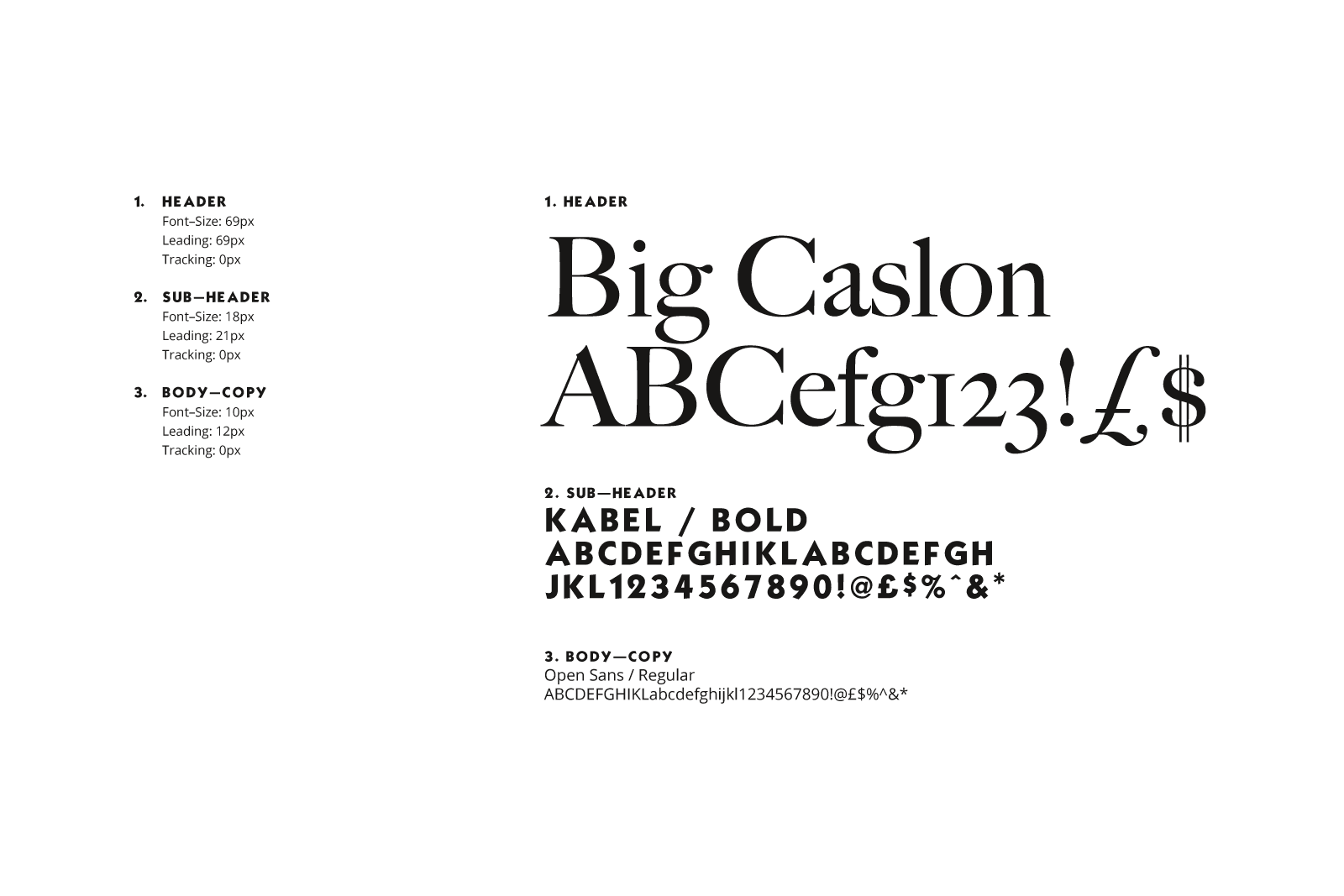 Any photographs used should communicate the Kings' Shops image. These are examples of an energetic, resort-lifestyle photographic treatment. However at times talent will be utilized to mirror an older demographic.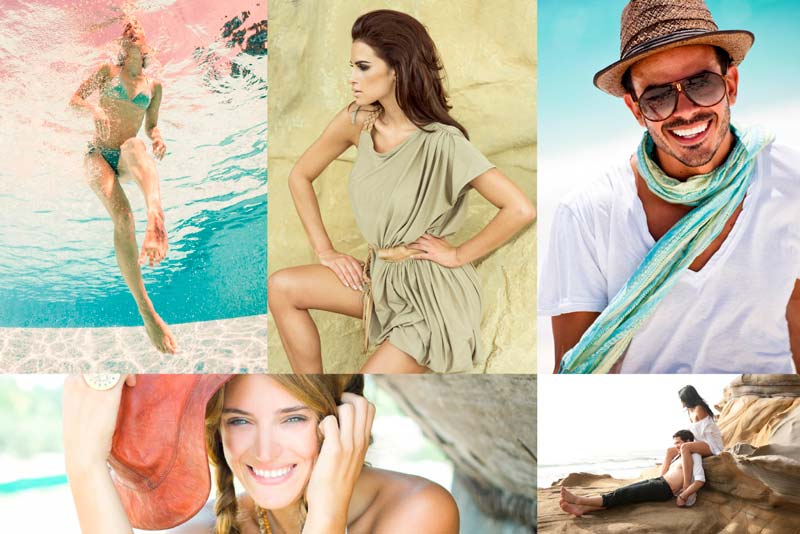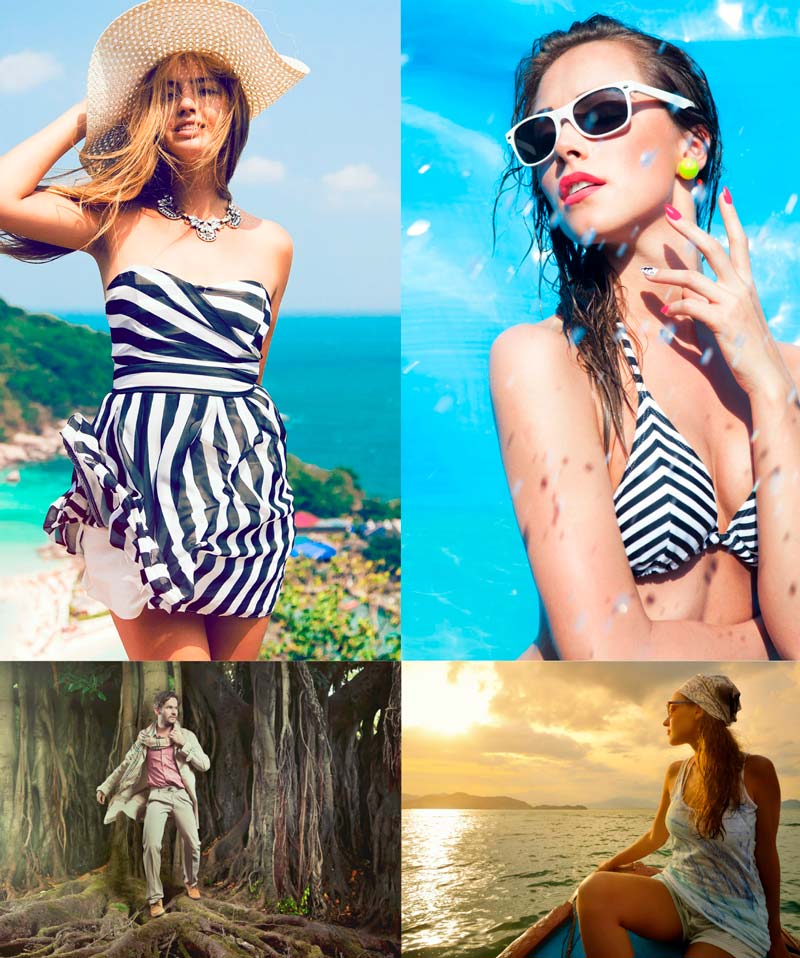 Products Found at Kings' Shops
Kings' Shops offers premier shopping and dining destination. Located in the heart of the Kohala Coast, the center offers a great collection of brand name stores, such as Michael Kors, Tiffany & Co. and Tori Richard.
There are also with island favorites, fine art galleries, casual eateries and fine dining available. Kings' Shops assure for the vacationer to have the ultimate shopping adventure.
[rev_slider alias="ks-billboard"]
Taking Photographs of the product, Isolating the images and creating the best atmosphere for the product to be displayed is an essential part of working with Kings' Shops as we are looking to make their product look the best at all times.
We felt that creating a promotional piece that simply told a story, was at the heart of the 7-Eleven mission. Their aim is to give people a break from their hectic work day. The last things people want when they unwind is to watch an on tv, so we created a story that people can get lost within.
Platform
Catalogs, Website, and Magazines
Our Process
Planning
Budgeting
PrevisStaging
Shooting
Production
Post Production

[the_grid name="KS Prod"]
Just shooting a product is not the only way to display its value. It is about finding the best people to wear the products as well as represent the brand in the best way possible. We want to create the atmosphere that every customer will experience. We wanted to increase the perceived value of the brand, remove the clutter, and bring in a familiar feel. Our models are the perfect fit but also they remind us of the unique and exclusive aesthetic that Kings 'Shops stands for.
[the_grid name="KS People"]