TRANSMEDIA
Everything Now
At Your Fingertips
We are capable of handling any project, large or small. We have reimagined entire brands, re-envisioned brand logos and color pallets, developed brand strategies and implemented advertising campaign rollouts on a massive scale. We pride ourselves in design thinking, dig deep into analytics and user behaviors and create experiences your audience will remember.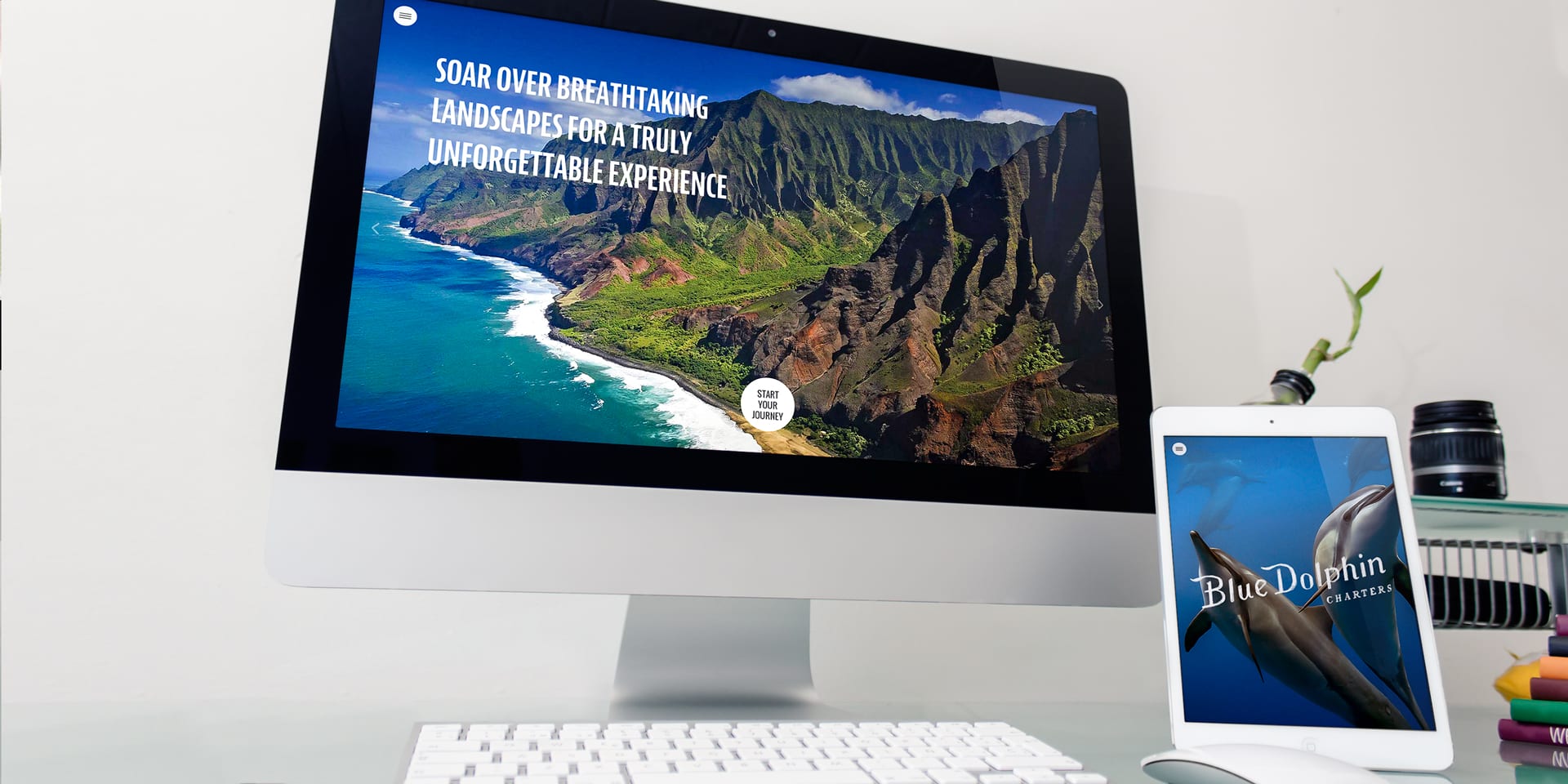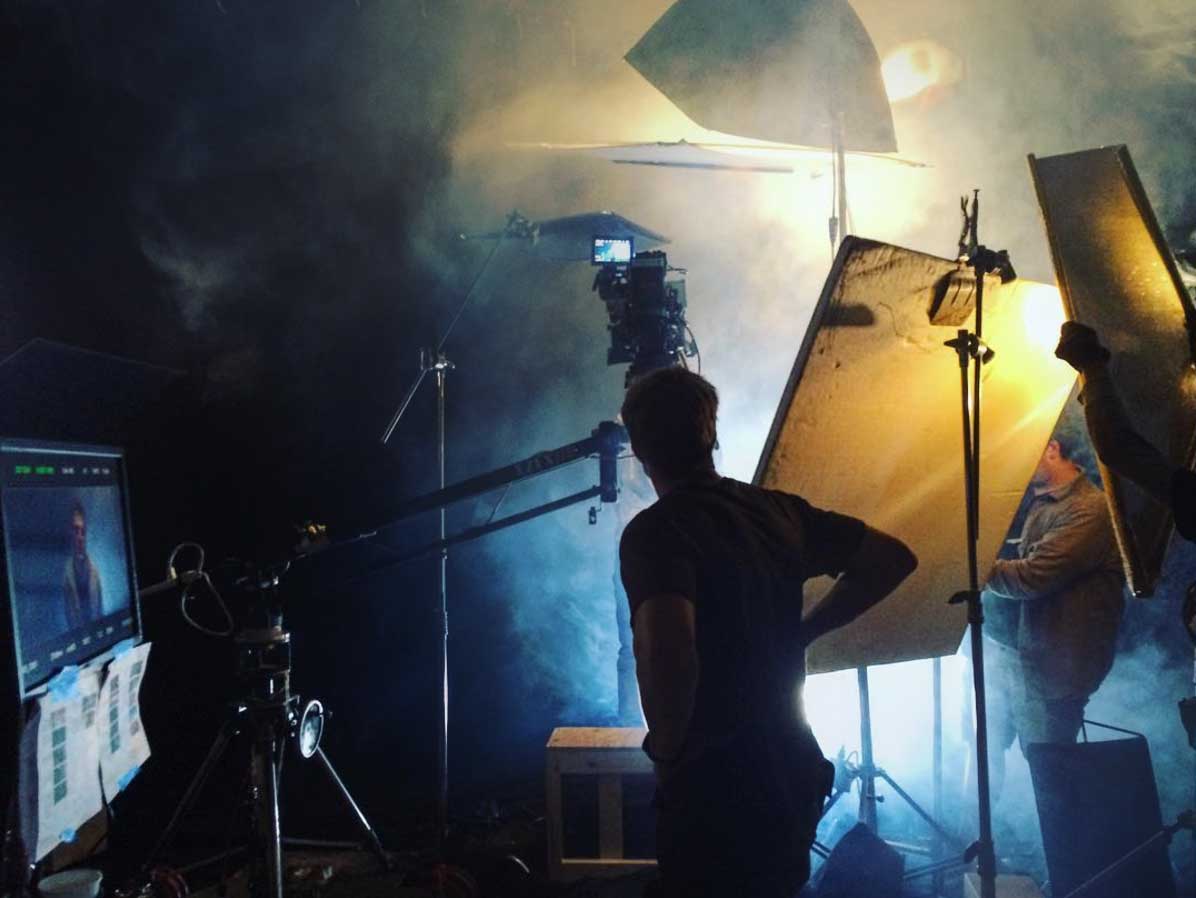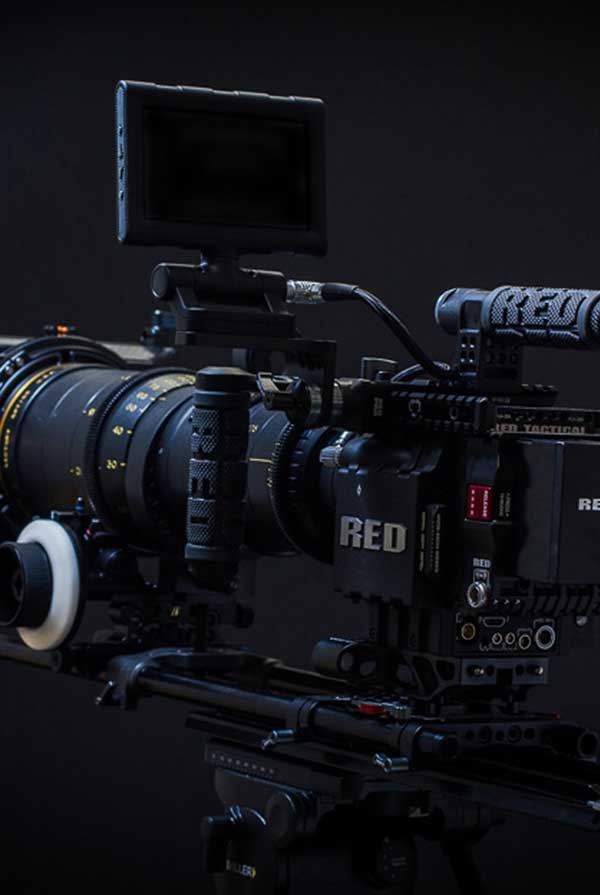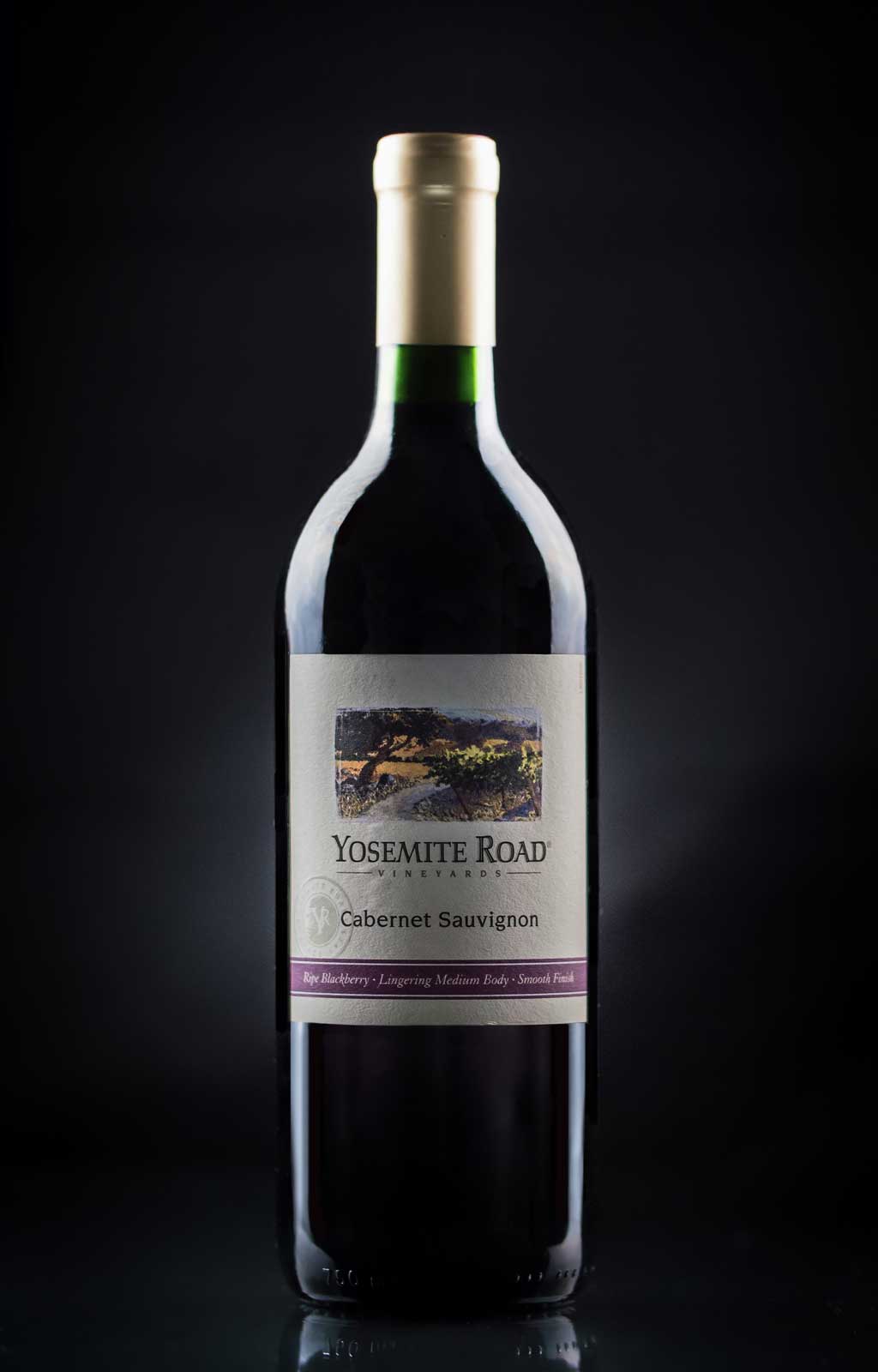 PHOTOGRAPHY
Enhance
Your Brand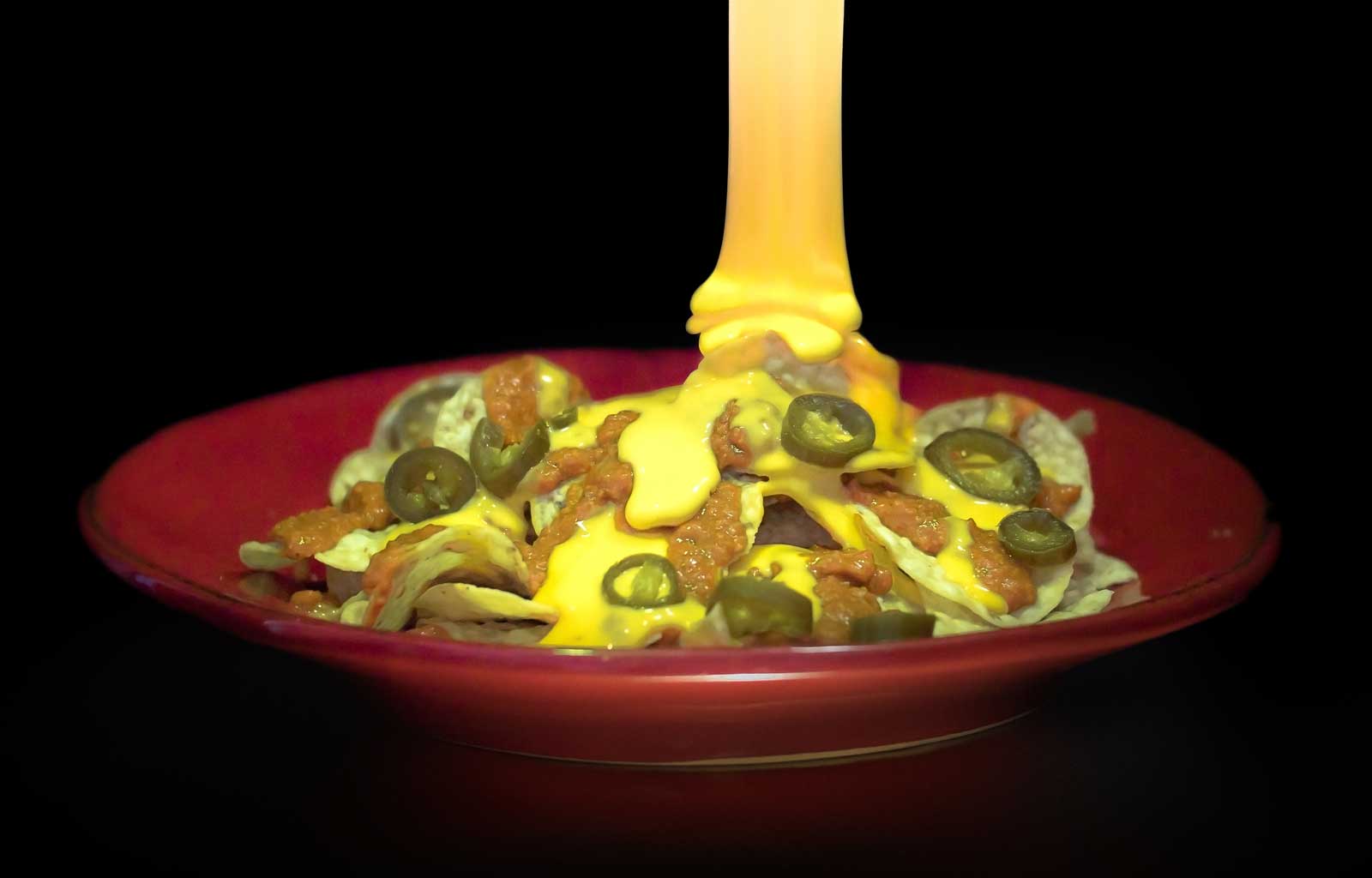 We meticulously stage, hand-paint, sculpt and structure beautiful photography for restaurants, chefs, and the food service industry. Our goal is to always present your product in an elevated light and influence your customer.These images were shot for 7-Eleven and aimed increase the perceived value of their brand.
View More
Other Things We Did
Brand Strategy
Web Development
Video Production
Interior Design
Social Marketing
Content Creation
SEO Audits
Product Design
We craft experiences that build brands and enrich people's lives.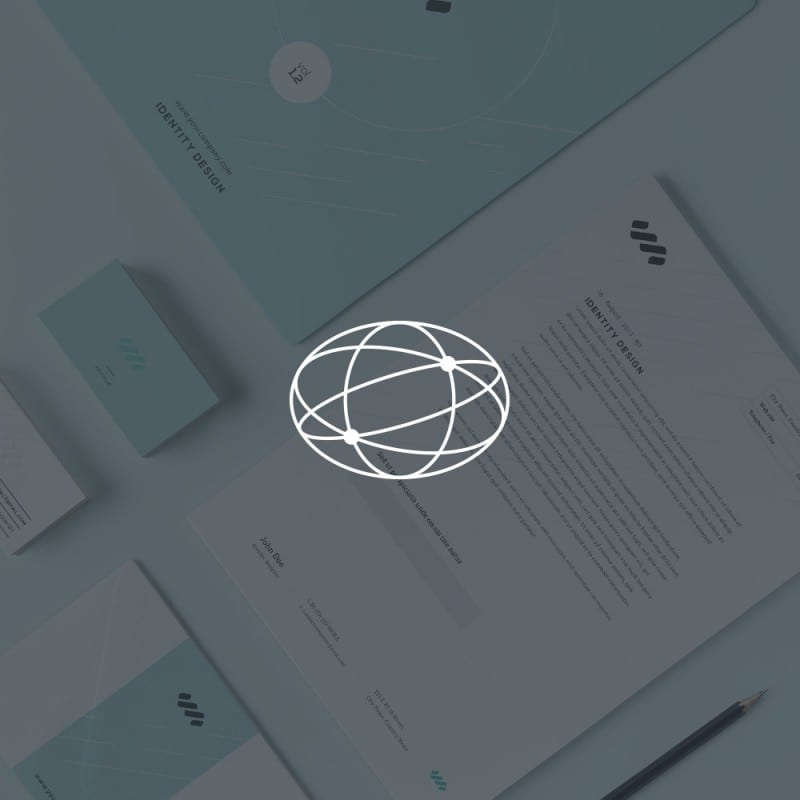 Strategy
Brand Design. Positioning. Communications. PR. Integrated Marketing Campaigns
Creative
Branded Content. Messaging.
Websites. Mobile Applications.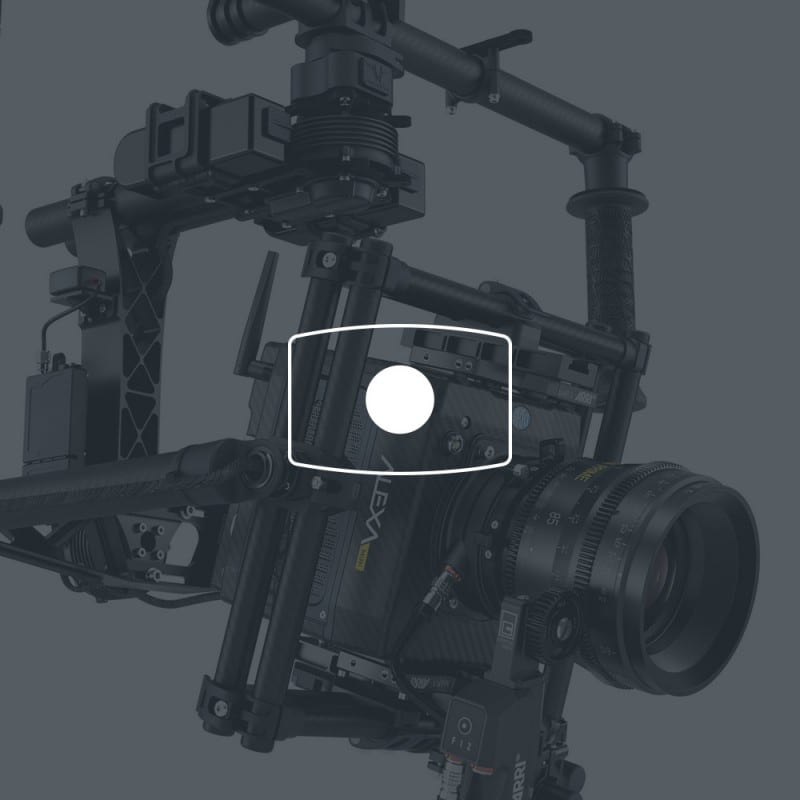 Production
Planning. Strategy. Pre-Visualization.
Production Support. Digital Imaging.
Post Production
Motion Graphics. Animation. VFX Supervision.
3D Integration. Compositing.
Media
SEO. Analytics. Social Content.
Media Buying. Planning.
Awards & Mentions
Received for our high levels of creativity, originality and overall design competence.
We believe that people engage with experiences, not "ads". Through transmedia storytelling, we help brands to connect with their audience, strategically creating experiences and memories which target the emotions responsible for human motivation.
We're focused on creating and curating content experiences that push deep consumer engagement across all platforms. We craft content strategies that help brands get noticed, create interest and build loyalty to establish deep consumer relationships across the today's omnichannel path to purchase.
Crafting Stories People Believe In
We're changing the way brands communicate with their followers.